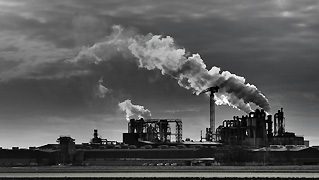 Experience. Quality. Reliability!
SAKAR INDIA, dating back to 1999, is built on honesty, ethics, and morals; with presence of employees in regional offices all over India; and financial stability. Whatever your current or future needs, SAKAR INDIA's full-service resources are available to support you on your next critical project.
SAKAR INDIA is a flexible, full-service organization that has some of the most talented, creative, and dedicated personnel in the industry. The entire firm is focused on one purpose alone to deliver the results our clients expect so they can achieve the capital investment objectives they require to be successful.
We have wide experience in the following:

» Hot Water requirement,Hot Water Generators OIL ,GAS ,Dual Electrical Fired
» Heat Pumps ,Air to water ,Water to water Type,Geothermal,Solar Hot Water Thermal Systems
» Solar Power Generation
» Steam Generation
» Steam Boilers ,Oil Gas ,Dual Fired
» Steam Distribution and Transmission
» HVAC systems
» Chillers
» Turbo chillers
» Heat Pumps
» Central Heating
» Swimming pool heating
» Water Treatment Plant Filters ,dual media ,multi grade filter ,Activated Carbon Filters, Water Softners, RO Plants
» Hydro pneumatic Systems
» MEP PROJECTS

Our core strengths are simplicity, practicality, promptness, flexibility and futuristic. All our strength is intended to service our clients and make them realize their goals.